SOURCING
We source eclectic and exclusive antiques and design pieces.
Collaborating with a wide range of trusted and carefully selected experts, suppliers and vendors for the one-off artefacts and unique creations to high quality batch produced items we gather.
We curate inspiring collections with our B2B customers' connoisseur end clients, architects, interior and landscape designers; particularly those looking to introduce a timeless feel or add a touch of exceptional style to private homes, hotels, restaurants, shops or gardens…
ANTIQUES​
Purchasing la Crème de la Crème
Whether originally found on a prestigious estate or on a humble farm, we enjoy giving antique pieces a second life. We source artefacts of historical importance crafted using forgotten savoir-faire, statement pieces created by well-known designers, and everyday furniture marked by the patina of time. Hand-selected antiques offer timeless elegance to our contemporary lifestyle.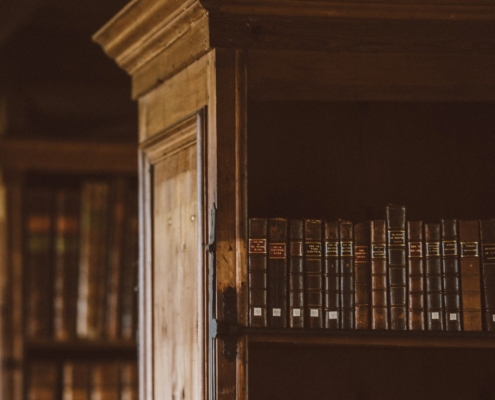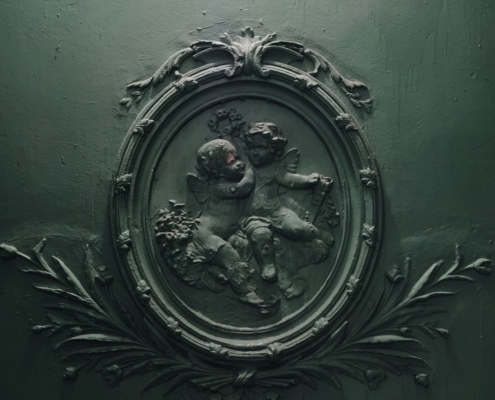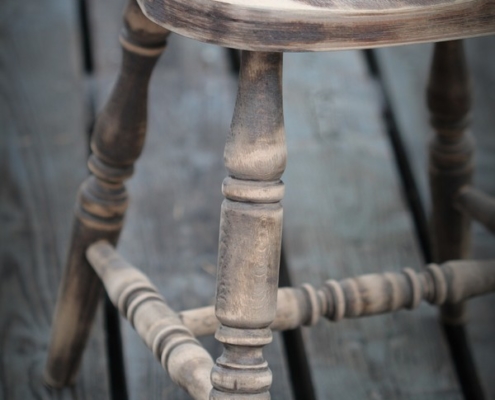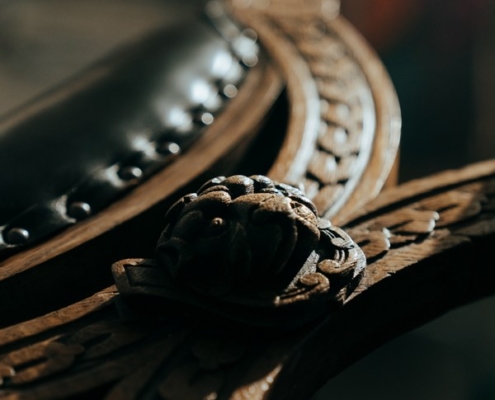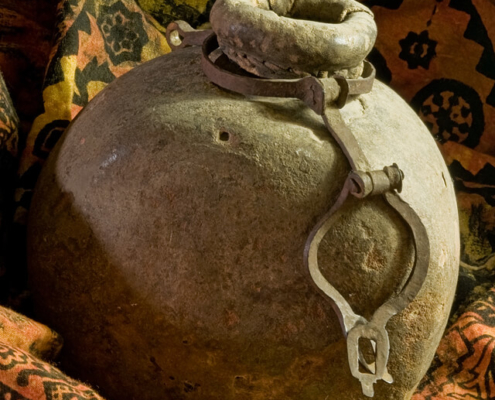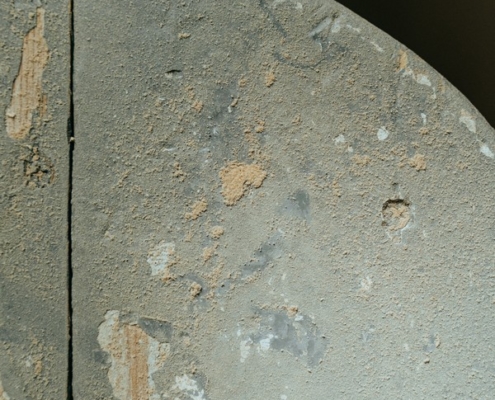 GARDEN​
Un jardin extraordinaire​
We take great pleasure in selecting the perfect piece to embellish outdoor spaces. From upcycled pieces and objects made of natural materials, and simply imperfect like materials that bring a sense of wabi-sabi or imaginary beasts. Unusual and unique objects needed to complete a magic garden through pieces recreating a small Parisian balcony or decorating an entire park… Our hand-selected collection includes outdoor furniture, garden sculptures and statues, planters, plant stands, industrial-style riveted containers, slag pots, basins, fountains and furnitures for summer kitchens.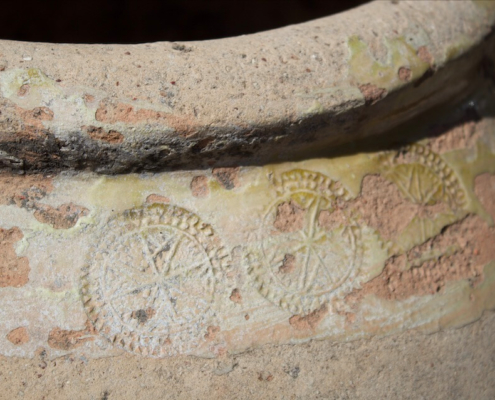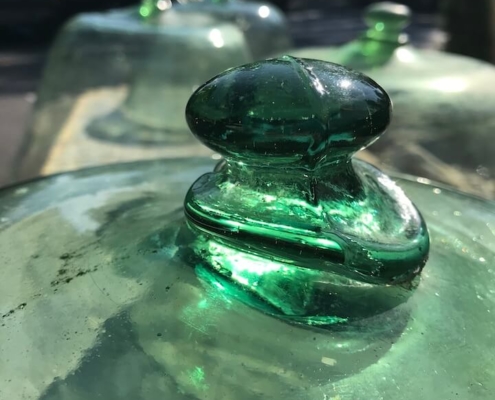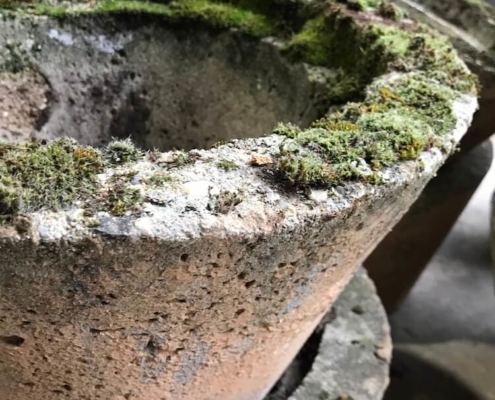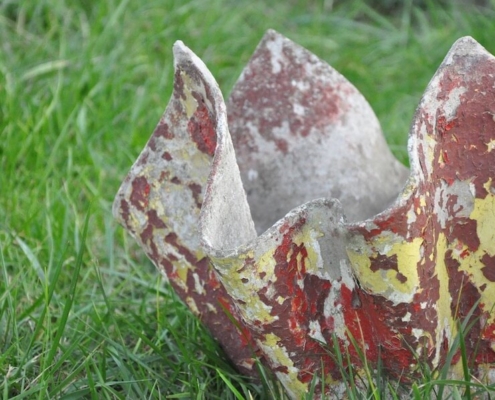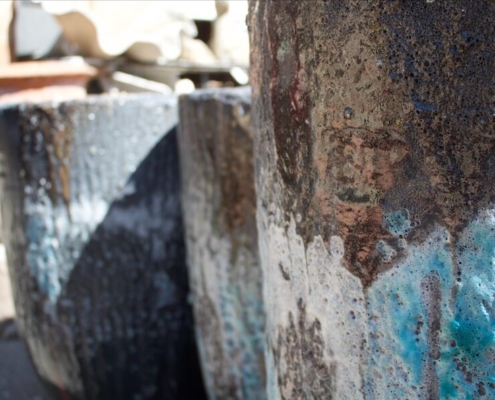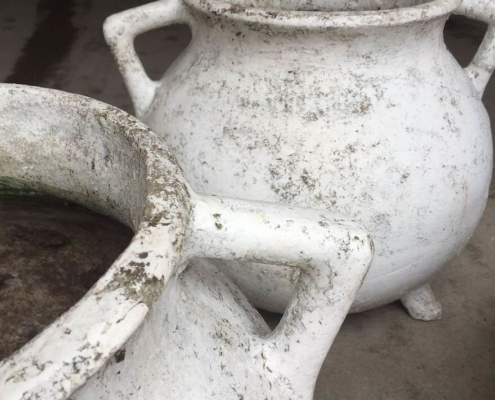 ACCESSORIES
We yearn to find those small authentic pieces that can change a space completely. We seek out decorative pieces to add that all important finishing touch, including chandeliers, vases, copper artefacts, soft furnishings, dinner sets, kitchenware, tableware, and beauty accessories, as well as posters, still life, oil paintings, and Trumeau mirrors.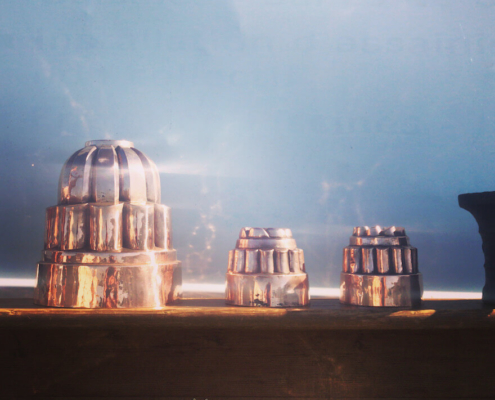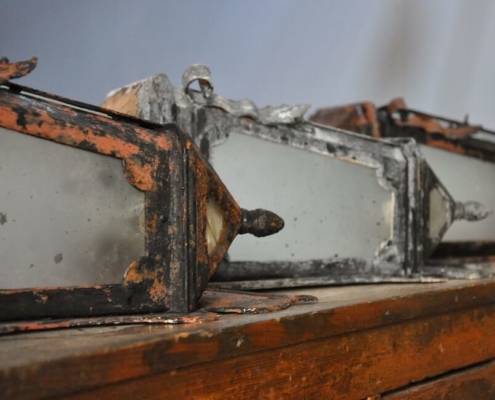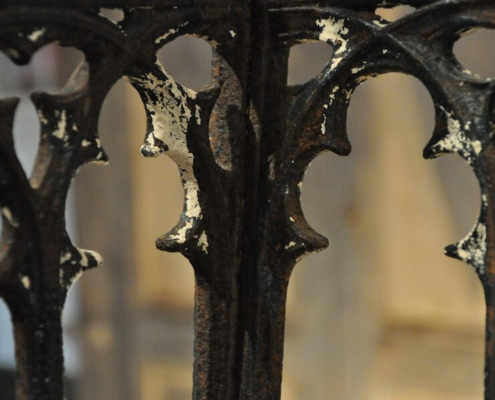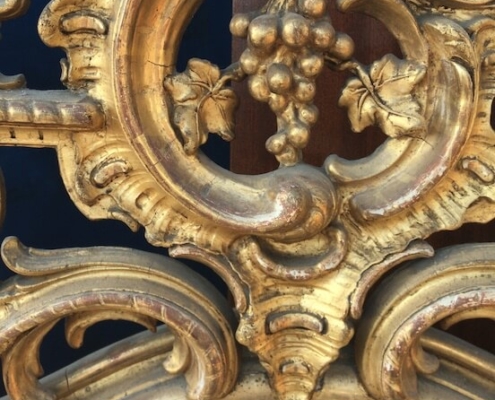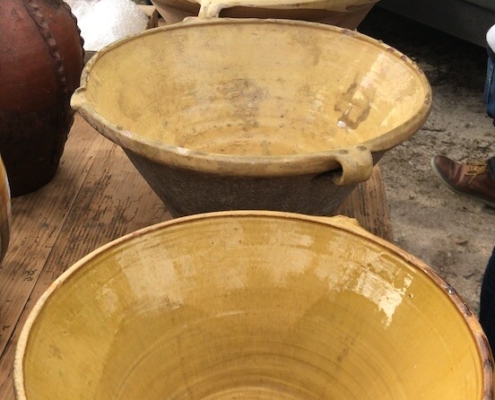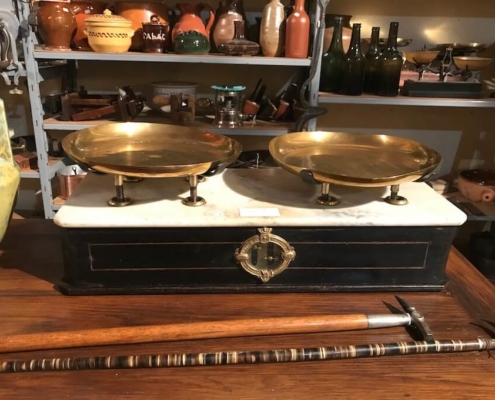 XXthc
20th Century design was shaped by innovations in production techniques that were used by artisans and companies alike. Not only do we enjoy sourcing signature designs from iconic 20th Century designers, as well as mythical objects from the thirty glorious years, but we also cherish discovering pieces from forgotten names and unknown designers.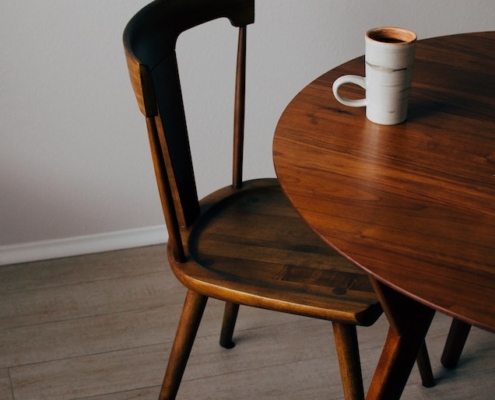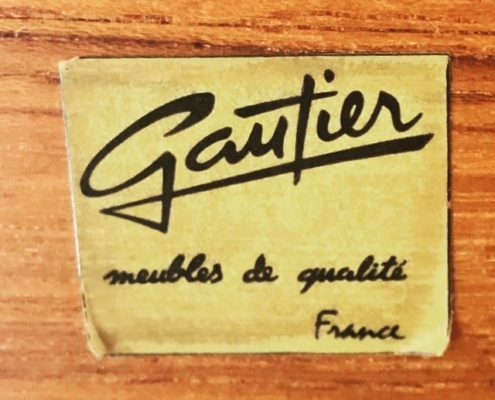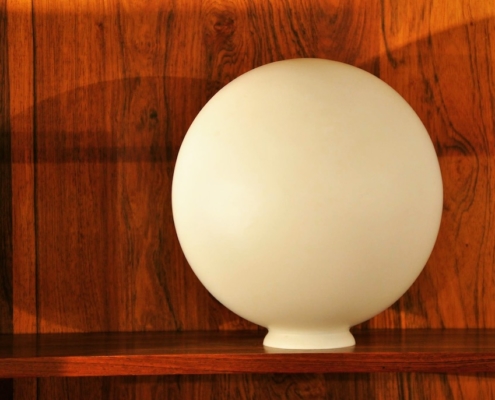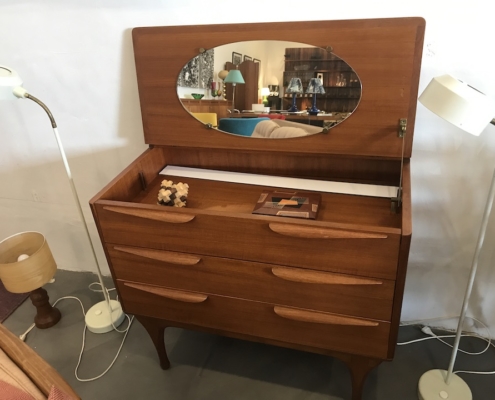 INDUSTRIAL
We take a particular pleasure in finding pieces that can be used to create an industrial feel in any type of space. We hand-select industrial and crafts furniture, as well as furniture and fittings from public buildings, hotels and restaurants, so that these time-worn pieces can be repurposed for other uses.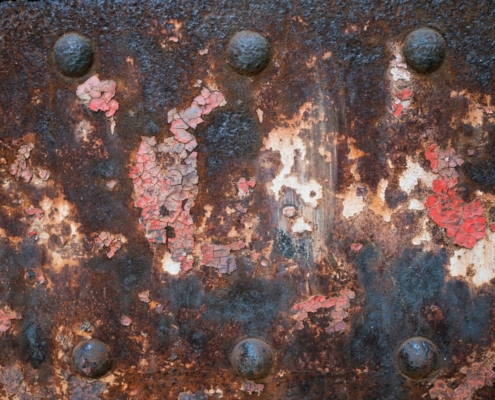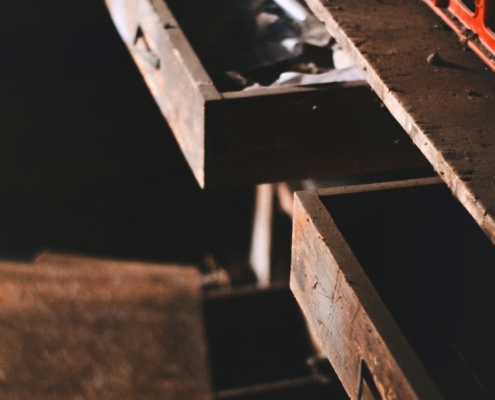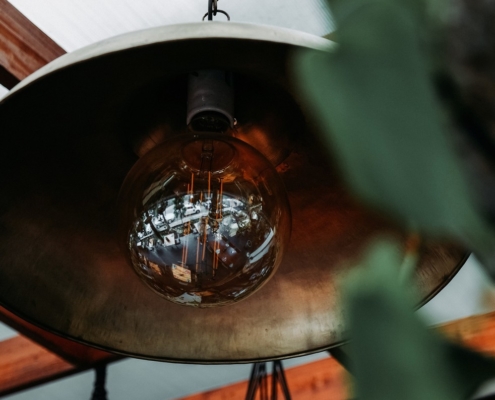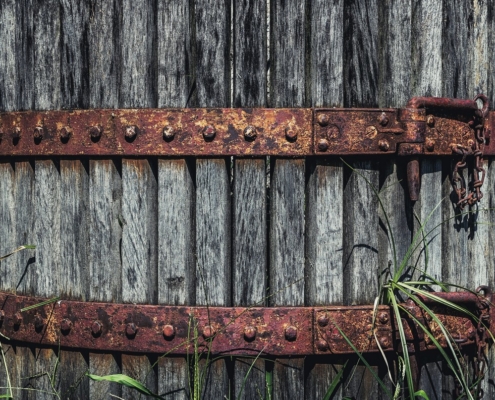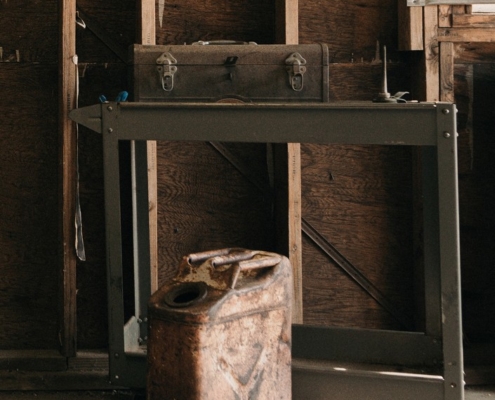 ARCHITECTURAL PIECES
We seek out unique architectural features that can be integrated into new or renovated buildings. These architectural pieces can include anything from doors, roof and floor tiles, beams, wooden parquet flooring, glazing, wall and ceiling panels, fireplaces, through to window casings, and bull's eye and dormer windows.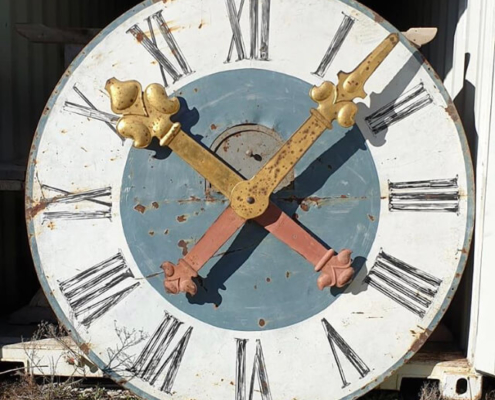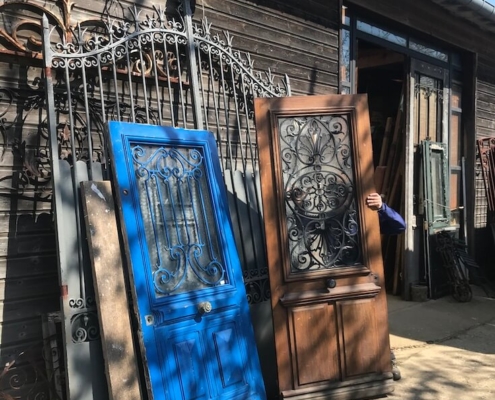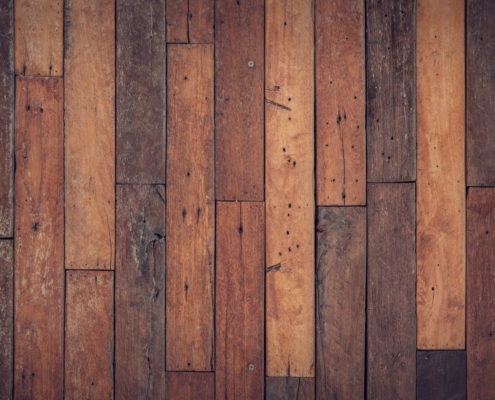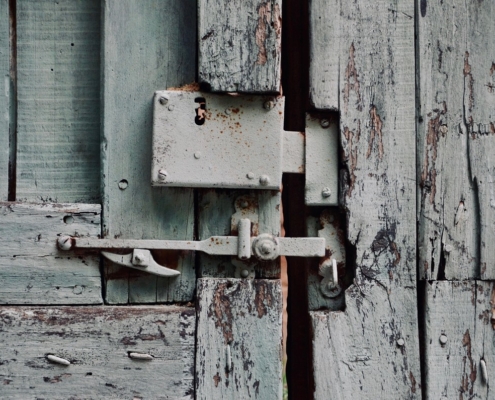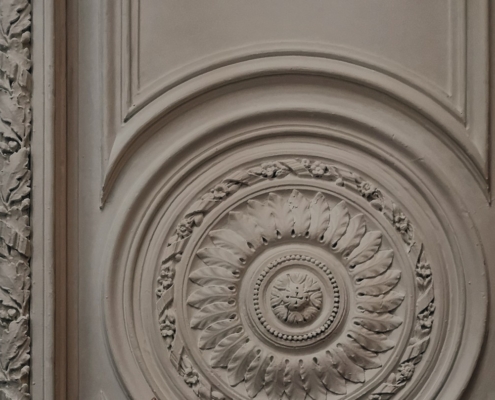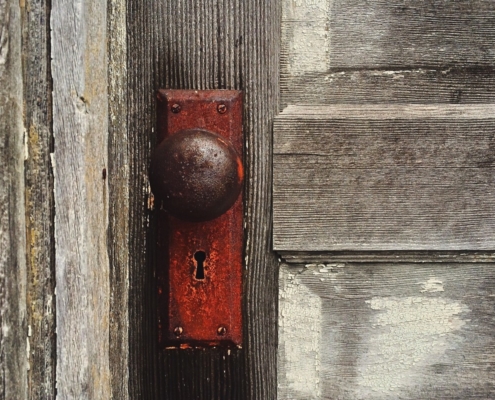 CRAZY PIECES
Adding that "je ne sais quoi"
We love coming across quirky and bizarre pieces and making unlikely discoveries. Our collection of weird and wonderful discoveries includes exotic pieces, musical instruments, magazines and newspapers, carousels, giant horses, Eiffel Towers of any kinds, and Mary go round's Elephant, objects that are ideal for creating an original shop window dressing or a unique cabinet of curiosities.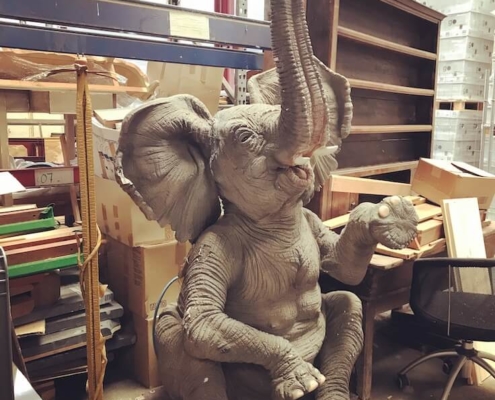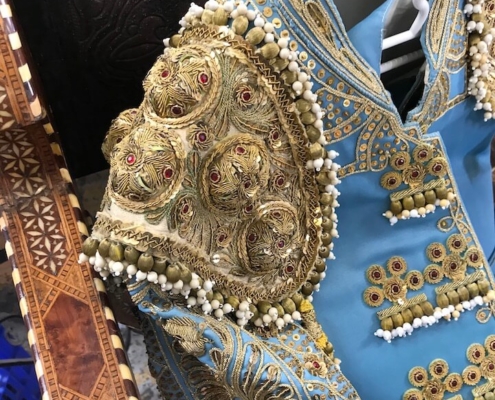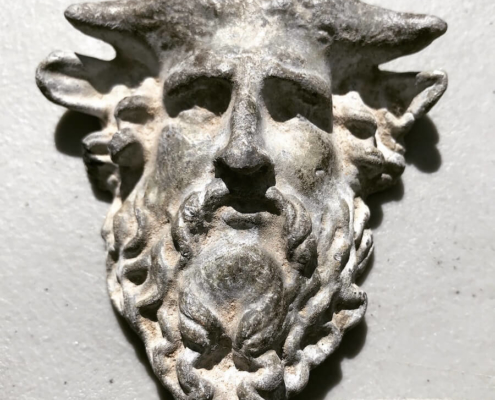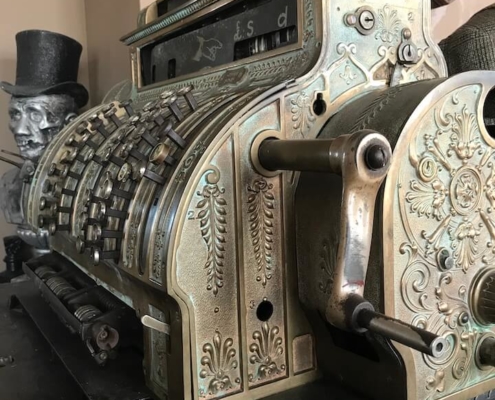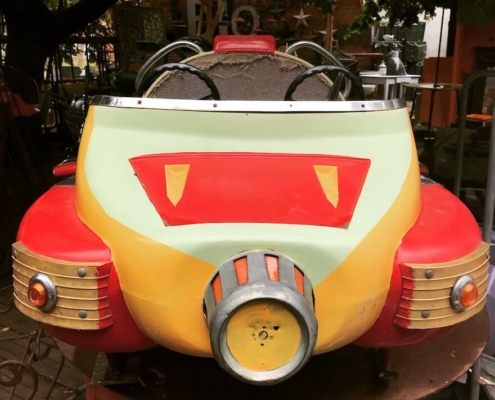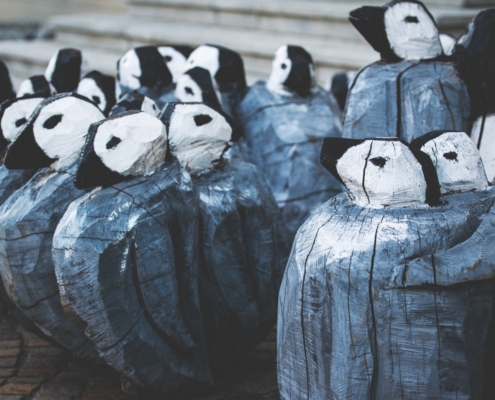 OUR ACTIVITIES AND SERVICES