SERVICES
Should you wish to come to France to source antique treasures and one-off artefacts, or should you prefer to work at distance staying safely at home, we can provide a Conciergerie service as well as a Representation service, both including a confidentiality code de rigueur!
REPRESENTATION
At Abilis, we represent most of our clients, especially those who are perhaps too busy to travel or those who have to stay home, thus helping them to save precious time. As European residents, we have insider knowledge and an extensive network to call on in order to fulfill our clients' requests. We act in our clients' best interests to negotiate their purchases and undertake financial transactions.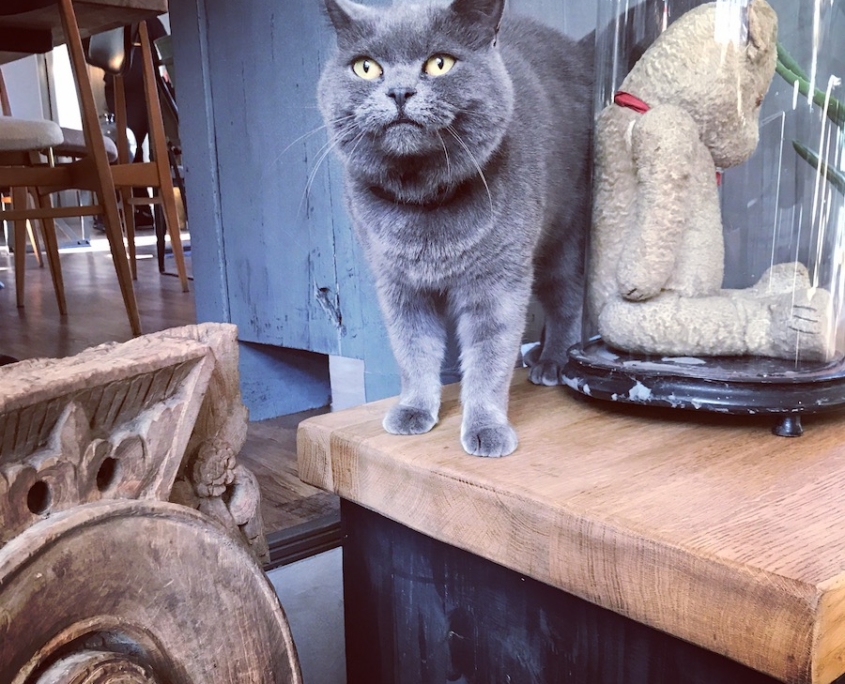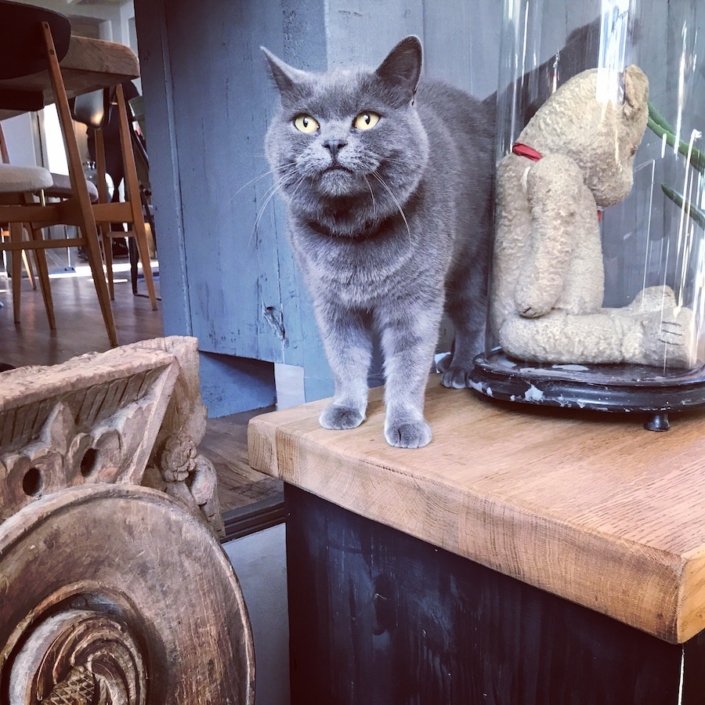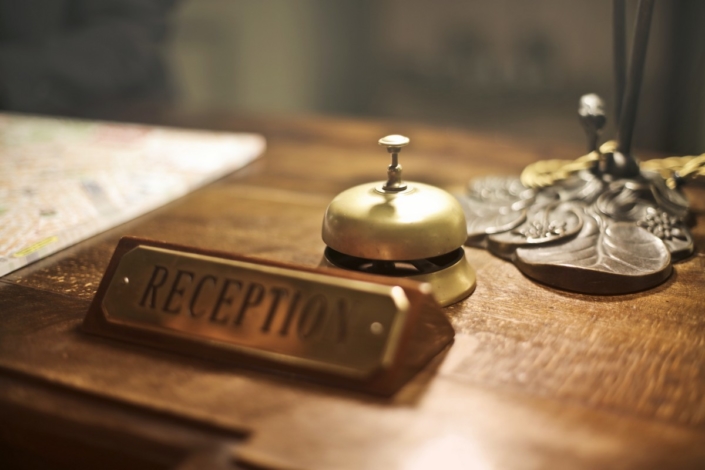 CONCIERGERIE​
We are also always happy to organize an entire French buying trip, from hotel stays to transport and shopping. Not only will we show you around all the best known and must-see places, but we will also take you off the beaten track and share our favorite spots for discovering secret places. We arrange visits to vintage and antique events, salons and fairs or workshops and provide English to French translations to help ensure your visit runs smoothly.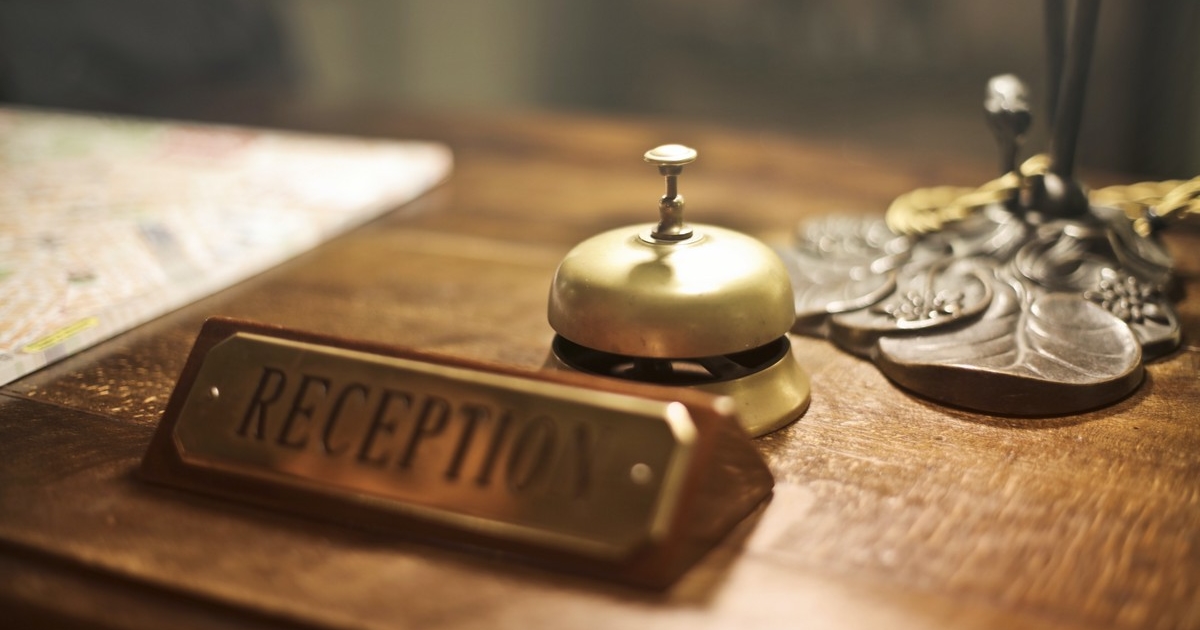 CONFIDENTIALITY​
Whether organizing visits or sourcing the perfect pieces, we recognize that each of our B2B clients is unique and we work hard to build up a relationship of trust to reflect this. Therefore, we adhere to a strict confidentiality code at all times.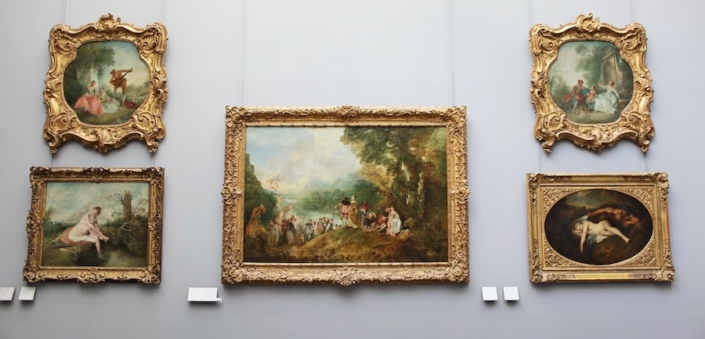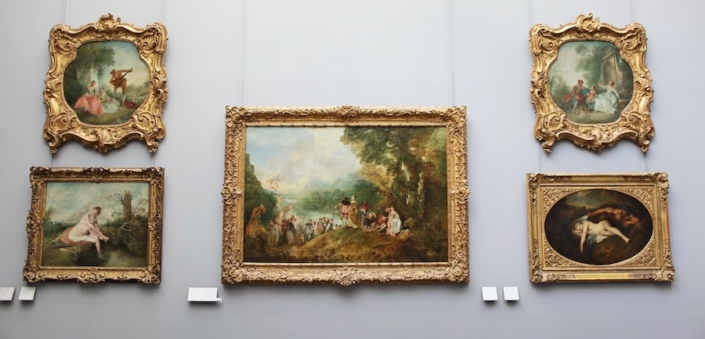 OUR ACTIVITIES AND SERVICES