Antiques & Design Export​
Sourcing

Packing

Shipping
| From Provence, with Love
Based in Provence, France, Abilis Export provides international B2B companies with an end-to-end service experience: from organising buying trips or sourcing and purchasing antiques and design pieces on our customers behalf, through to overseeing their transportation and safe worldwide delivery.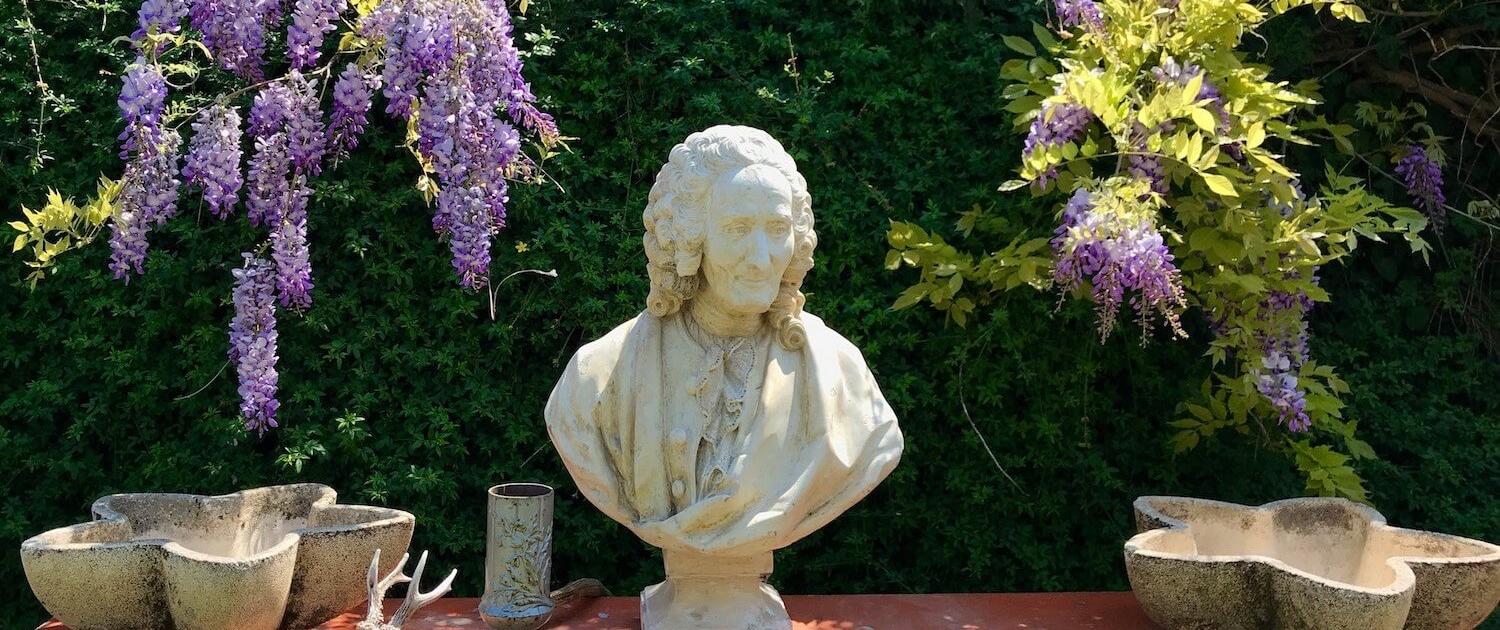 Collaborating with a wide range of trusted and carefully selected experts, suppliers and vendors for the one-off artefacts and unique creations to high quality batch produced items we gather. We curate inspiring collections with our B2B customers, connoisseur end clients, architects, interior and landscape designers; particularly those looking to introduce a timeless feel or add a touch of exceptional style to private homes, hotels, restaurants, shops or gardens.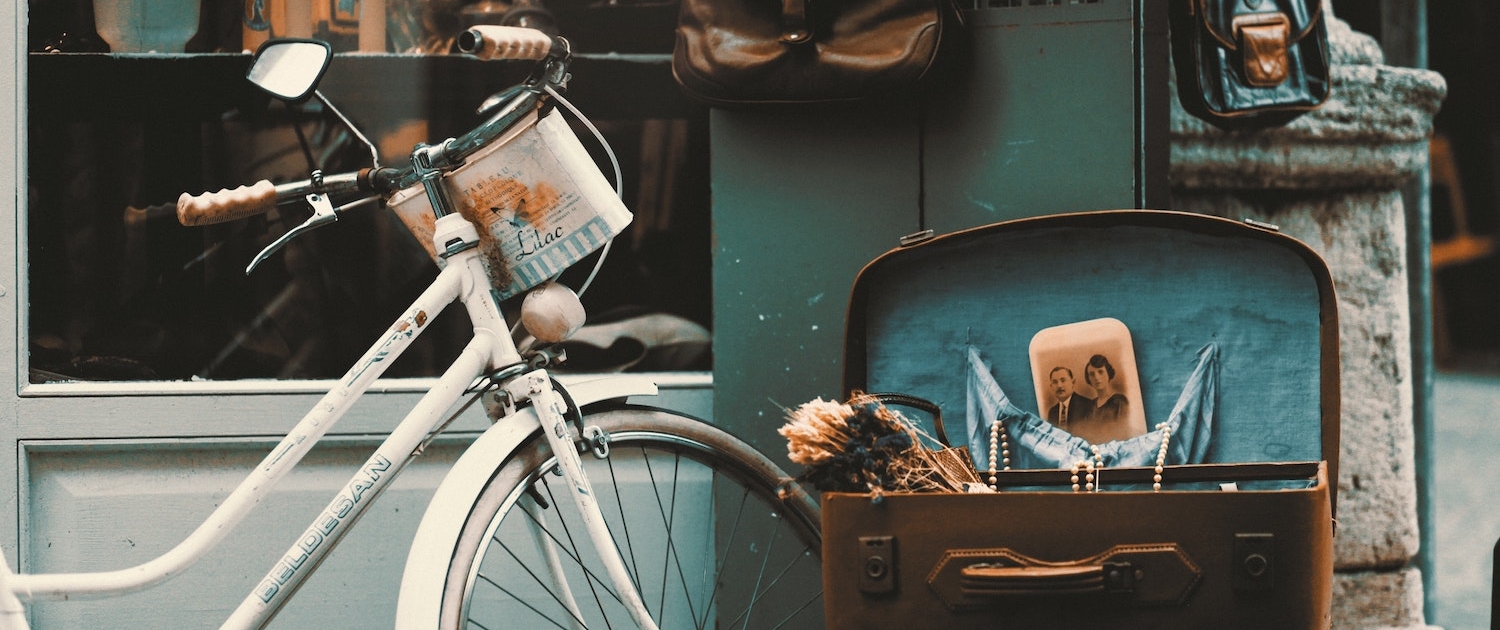 Should you wish to come to France to source antique treasures and one-off artefacts, or should you prefer to work at distance staying safely at home, we can provide a Conciergerie service as well as a Representation service, both including a confidentiality code de rigueur!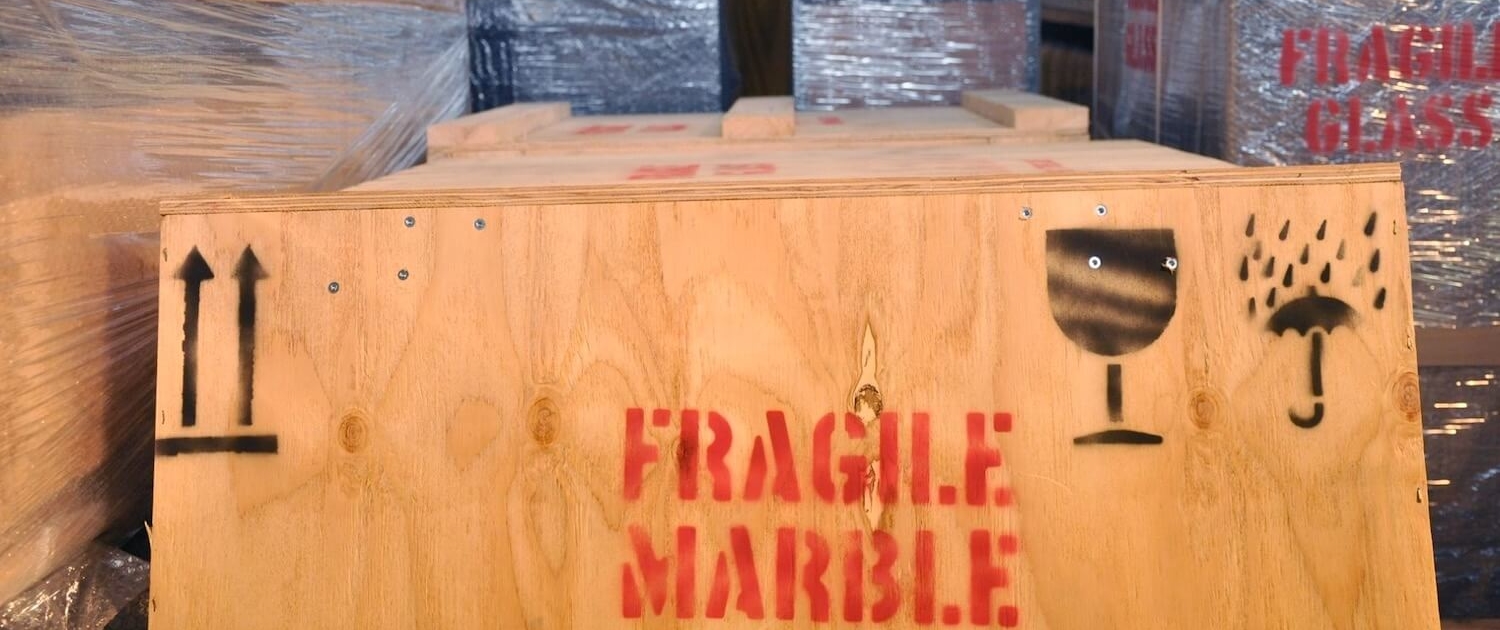 Once a collection of rare gems and dream objects sourced, we secure a customized full service of logistics including transport, storage, packing, shipping and insurance to get your container safely to your door. Bon voyage!
ABOUT US​
Abilis Export was founded in 1995 and has been rejuvenated by a new team of conscientious, competent and dynamic connoisseurs of antiques, vintage pieces and unique decorative accessories.
Abilis Export was taken over in 2018 by Emmanuel Peltier and Sarah Carrière-Chardon after the retirement of Gabrielle et Michel Barma, the company's founders. Emmanuel and Sarah have known each other for a long time and have highly complementary skill sets, as well as extensive international experience.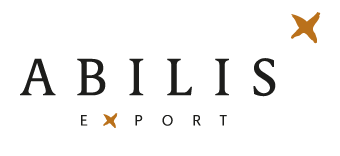 252, Chemin de Jentelin – 13160 – Châteaurenard – France
Contact Us
Fournisseur Antiquités / Entrepôt
115, Avenue André Durand – 84 450 – Saint Saturnin-Lès-Avignon / En face du parking U Express
Horaires
Lundi au Jeudi  : 08h00 à 17h00
Vendredi : 08h00 à 12h00
Fermé le week-end et les jours fériés