leonard-cotte-c1Jp-fo53U8-unsplash
About US
Abilis Export was founded in 1995 and has recently been rejuvenated by a new team of conscientious, competent and dynamic connoisseurs of antiques, vintage pieces and unique decorative accessories. Based in Provence in the south of France, we provide our international B2B customers with an end-to-end service experience: from sourcing and buying antique pieces on our customers' behalf through to overseeing their transportation and safe delivery.
Abilis Export was taken over in 2018 by Emmanuel Peltier and Sarah Carrière-Chardon after the retirement of Gabrielle et Michel Barma, the company's founders. Emmanuel and Sarah have known each other for a long time and have highly complementary skill sets, as well as extensive international experience.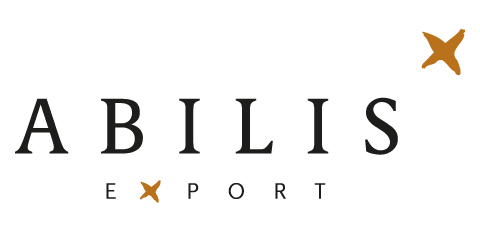 OUR TEAM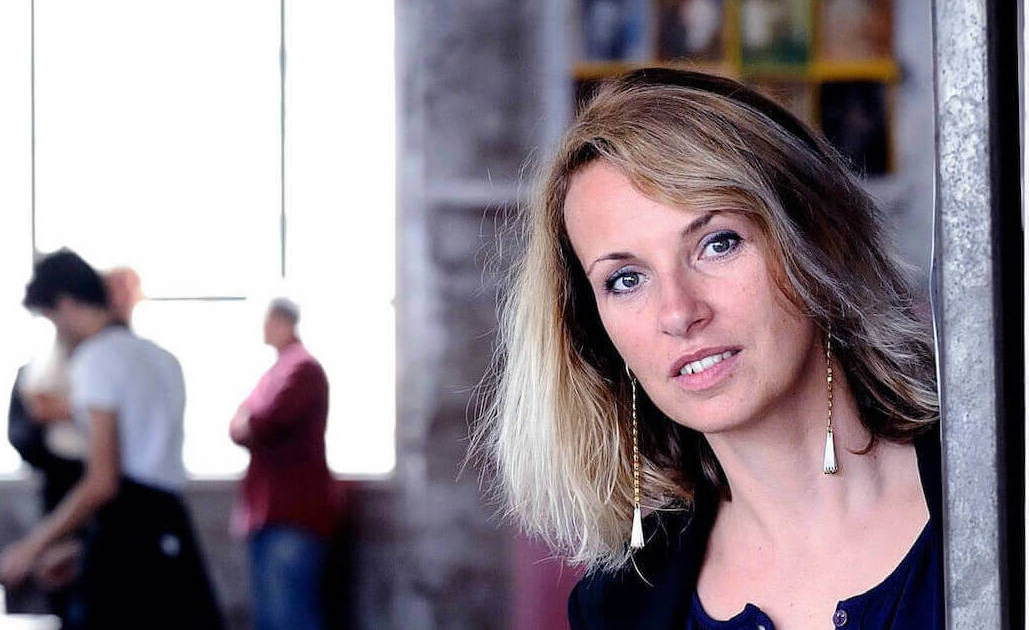 Sarah Carrière-Chardon is responsible for sourcing antique and design pieces and managing our international communication. Sarah is an art historian and curator graduated from the Sorbonne University in Paris. After that, she has worked as a communication, event design and PR consultant. She currently gives lectures to visual art students. Prior to taking over Abilis Export, Sarah spent a number of years in Tokyo, Japan, curating design events and antique furniture. She speaks fluent English and enjoys nothing more than hunting for treasures.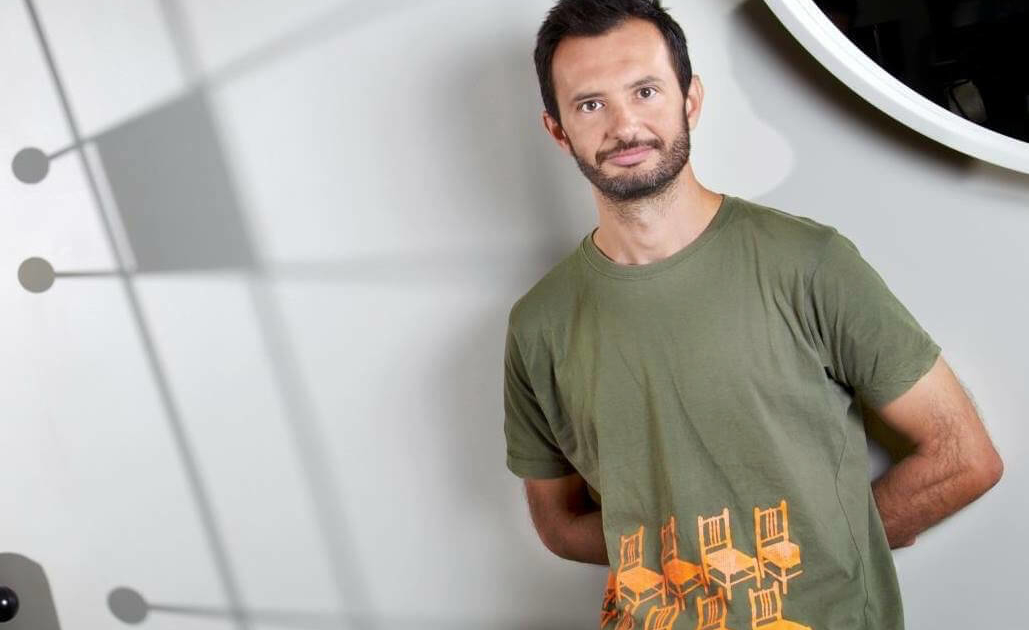 Emmanuel Peltier is responsible for sales and marketing and overseeing all the logistical aspects for our clients. Emmanuel has a background in technical sales, specifically in the wood and furniture sector. Also has serious business management skills. Furthermore, he speaks fluent English as he previously spent 8 years living and working in London UK. Also, he has extensive knowledge of both French and international furniture markets.
OUR ACTIVITIES AND SERVICES